Keep up-to-date with the latest news from the Woolmark Performance Challenge. Read about previous winners, finalists and judges of the challenge.
Latest News
WOOLMARK PERFORMANCE CHALLENGE 2020
The Woolmark Performance Challenge 2020 brief invited participants to consider ocean racing and this often harsh and demanding landscape as the catalyst of their design process. The brief also centred on how product designers can contribute to the long-term health of the planet, designing performance garments with consideration for the outdoor environments in which they are created to be.
Learn More

PREVIOUS PARTICIPANTS
MEET THE 2018 AND 2019 FINALISTS
The Woolmark Performance Challenge launched in 2018, in partnership with leading sportswear brand adidas, inviting students attending universities across North America and Europe to participate. More than 500 students from 58 universities registered to take part in the inaugural challenge. The second edition - also run in partnership with adidas - saw the challenge expand to global entry, attracting over 1000 registrations. Each year 10 finalists were chosen to progress to the final judging phase.
Read more
2020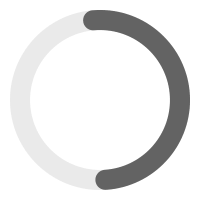 2020 Judges
The 2020 student awards were judged by a highly esteemed panel of judges, including: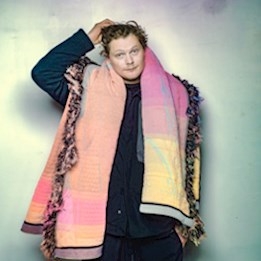 Borre Akkersdijk
Co-Founder / Chief Creative Officer, BYBORRE
Peter Bona
Former professional snowboarder + Head of Design Outerwear, Trousers, Textile Accessories, HUGO BOSS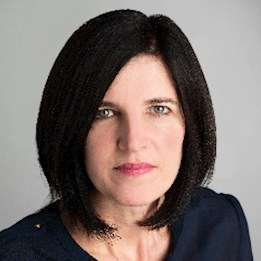 Julie Davies
General Manager, Processing Innovation & Education Extension, The Woolmark Company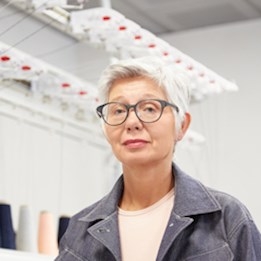 Birgit Gahlen
Research & Development Manager Europe, The Woolmark Company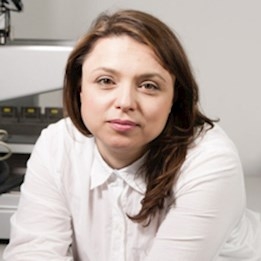 Dr. Veronika Kapsali
Reader in Material Technology and Design, University of the Arts London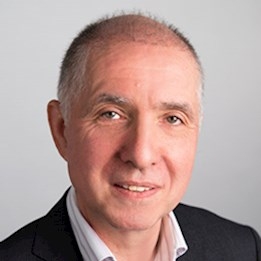 Roy Kettlewell
Consultant – Wool Innovation and Technology, Australian Wool Innovation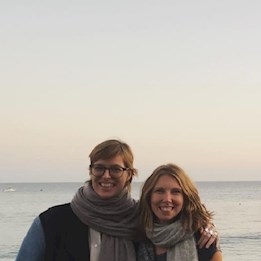 Eva de Laat and Carola Leegwater
Co-Founders, Studio Eva x Carola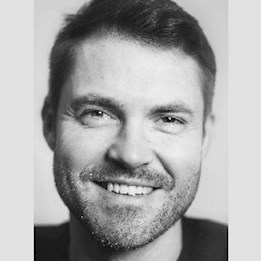 Dr. Tom Waller
Senior Vice President Advanced Innovation, Chief Science Officer, lululemon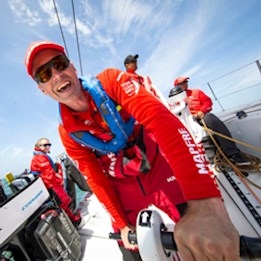 Øyvind Vedvik
Category Director Sailing, Helly Hansen
2019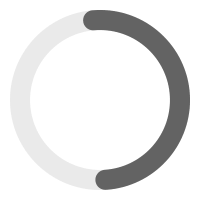 2019 Judges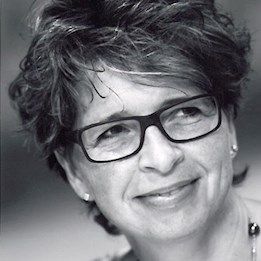 Ellen Bendt
Textile Engineering Professor, Hochschule Niederrhein University of Applied Sciences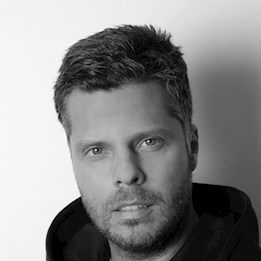 Peter Bona
Head of Design Outerwear, Trousers, Textile Accessories, Hugo Boss Athleisure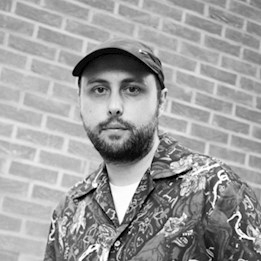 Edward Crutchley
International Woolmark Prize menswear and innovation awards winner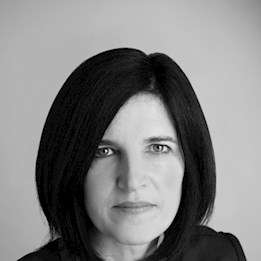 Julie Davies
General Manager of Processing Innovation & Education Extension, AWI/TWC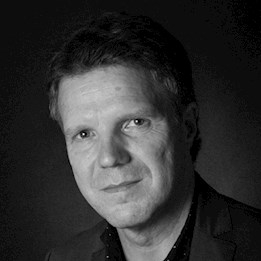 Jörg Hartmann
Head of Fashion & Technology, Stoll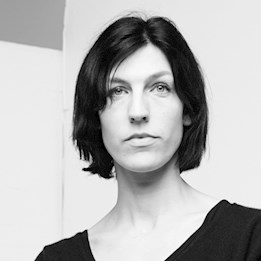 Sabine Kühnl
Editor in Chief, Sportswear International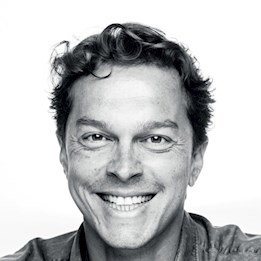 Tillmann Studrucker
Senior Design Director, adidas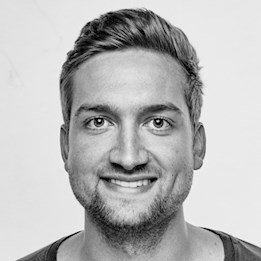 Louis de Vos
Creative Recruiter, adidas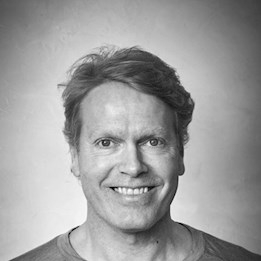 Urs Weber
Editor, Runner's World Germany
2018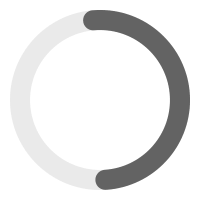 2018 Judges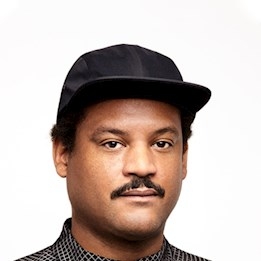 Christopher Bevans
Creative Director and Designer, DYNE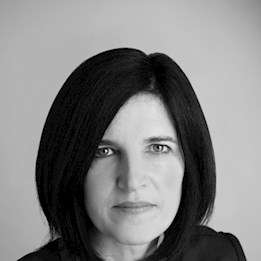 Julie Davies
General Manager of Processing Innovation & Education Extension, AWI/TWC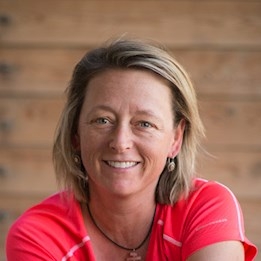 Kristen Hostetter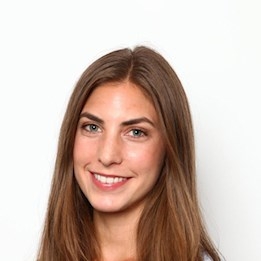 Jamie Lisanti
Special Projects Editor, Sports Illustrated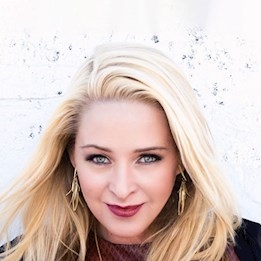 Amanda Parkes
Chief Innovation Officer, Future Tech Lab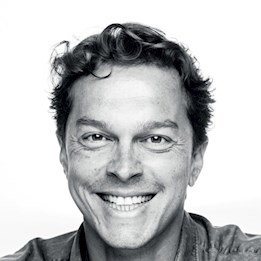 Tillmann Studrucker
Senior Design Director, adidas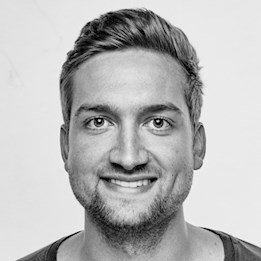 Louis de Vos
Creative Recruiter, adidas