Please see below our frequently asked questions.
I represent a brand partner, how do I get involved?
We always like to hear from brands or organisations who are interested in partnering with the Woolmark Performance Challenge. Please get in touch to see how we can work together.
I represent a tertiary institution, how do I apply?
To allow your students to register for the challenge, you will need to sign an institution agreement between The Woolmark Company and your university. Please fill out the expression of interest form by clicking here and we will get in touch with you with all the details.
I'm a student, do I need to create an end-product for my submission?
No, the proposed solution does not need to be a fully realised product. Designs should be submitted as digital representations; however, this may include high-quality photographs of hand-drawn sketches or 3D prototyping.
Should I be designing garments?
This is not a fashion design competition: entries should not be aesthetic designs, and performance should be at the forefront of the innovation.
Is there a minimum percentage of Merino wool that needs to feature in my idea?
The core innovation idea should feature a minimum of 50% Australian Merino wool.
Why Merino wool? What is so special about it?
Merino wool is the original performance fibre. It's also the world's finest and softest type of wool. But as synthetic alternatives came along, people forgot about wool. We forgot how important it is for our skin to breathe. It's time to help the world remember that thousands of years on, there's still only one natural, breathable fabric that frees you to live the life you were born to.
No other fibre – natural or man-made – offers all the same benefits as Merino wool.
Consumers are becoming more aware of the impact their purchasing decisions have on the planet and are demanding natural alternatives for their product and apparel needs. We believe that exciting innovations for natural fibres will create problem-solving solutions to these consumer expectations and values.
I don't know much about wool. How will I know what is possible?
By registering, you have access to the Woolmark Performance Challenge participants' hub. This digital hub has been designed to provide entrants with the background knowledge needed to think and design innovatively with wool. Registered students will also be invited to attend the Woolmark Performance Challenge webinar series, where you'll get to hear from experts in the fields of wool, innovation sports, and performance. These live sessions will also give you the chance to ask these experts questions.
When can I submit my idea?
Submissions for the 2023 competition open on the 1st of May 2023.
When is the deadline for submission?
Submissions will close July 16th 2023 at 23:59 GMT.
How will I know if I'm a finalist?
The Woolmark Performance Challenge team will contact all finalists by the 31st of July 2023.
How will my internship be arranged if I am an internship winner of Woolmark Performance Challenge?
The internship will take place at a time agreed convenient for both the winner and the category partner. For full details of the internship arrangements please review the Competition Terms.
Can I tell people about my idea?
Remember that the details of your innovative idea must be kept confidential, which means keeping the substance of your idea to yourself. This to protect your own Intellectual Property Rights (IPR) and retain the value in your innovation so that you have the opportunity to sell the IPR to the category partner or The Woolmark Company if you are successful. Keep in mind that any disclosure may have consequences in terms of being able to commercialise the IPR.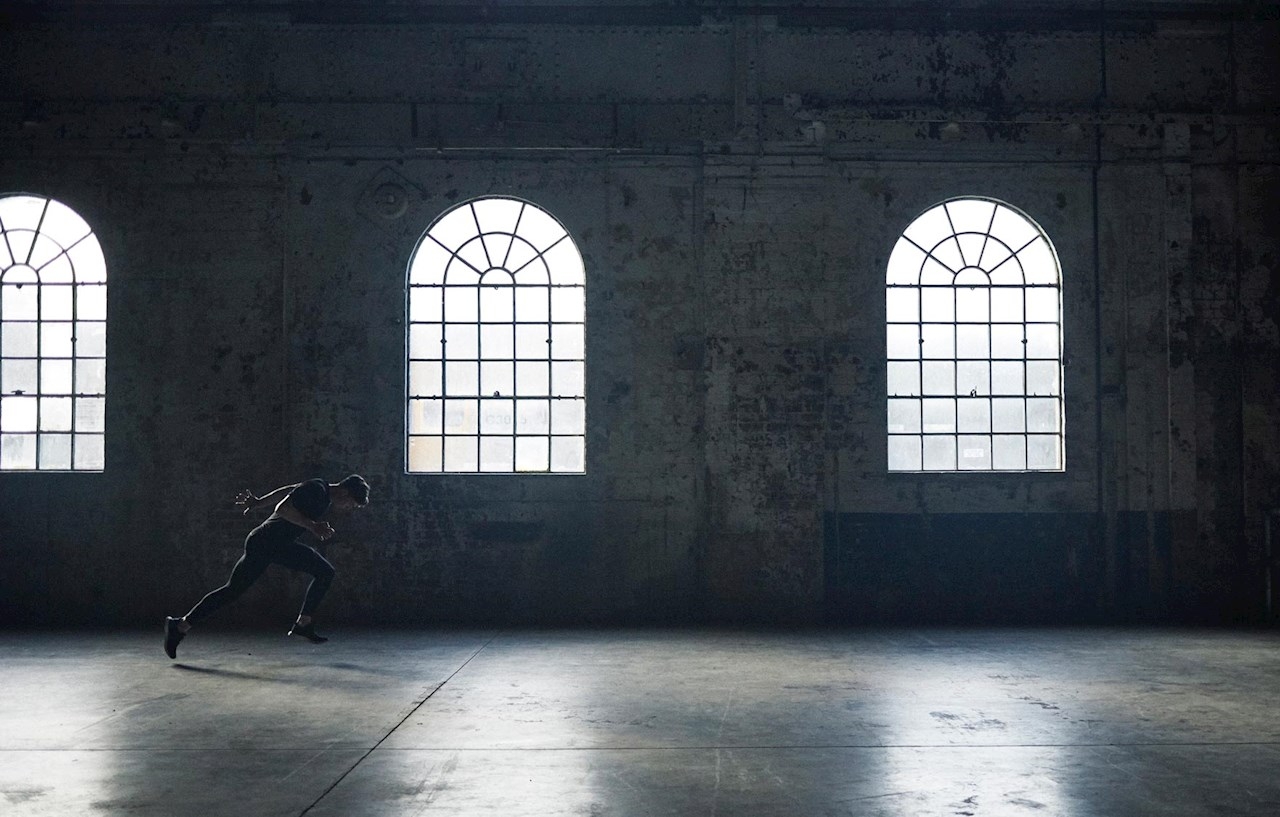 Still have questions?
Get in touch via the contact form.