Woolmark Performance Challenge 2021, in partnership with On and SALEWA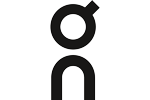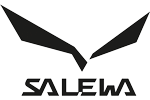 In 2021, for the first time, the Woolmark Performance Challenge partnered with two brands: Swiss running specialists, On, and Italian skiwear experts, SALEWA. They each set their own category brief to challenge participating students. On challenged students to explore apparel innovations that respond to the highest demands of performance for modern outdoor runners, whist maximising fashion-forward wearability. SALEWA asked entrants to innovate low environmental-impact fabric technologies to create thermo-regulating apparel for mountain activities.
From over 400 entries, the 12 most promising innovation ideas (six in each category) were selected by the challenge partners, with these students moving on to the final stage of the competition. They will compete within their categories for a three-month paid internship with the category brand partner. One finalist will also be chosen to receive the €10,000 Woolmark Research Bursary.
2021 MENTORS
We are extremely grateful to the individuals and companies who kindly lent their time to mentoring the 2021 finalists.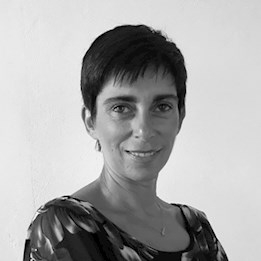 Ada Ferri
Associate Professor at the Department of Applied Science and Technology, Politecnico di Torino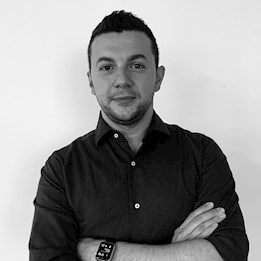 Alessandro Pontieri
Sales Division, Shima Seiki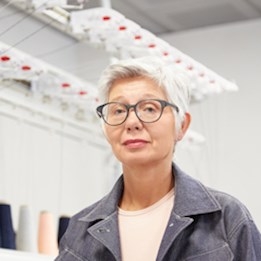 Birgit Gahlen
Research & Development Manager Europe, The Woolmark Company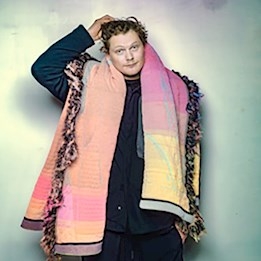 Borre Akkersdijk
Founder and Creative Director, BYBORRE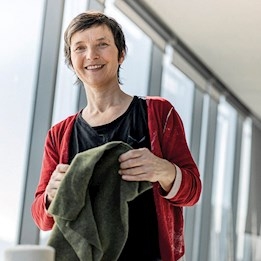 Christine Ladstaetter
Innovation & Special Projects Manager, SALEWA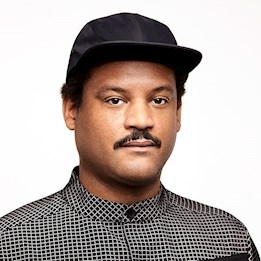 Christopher Bevans
SR Creative Lead for Creator Program, Shopify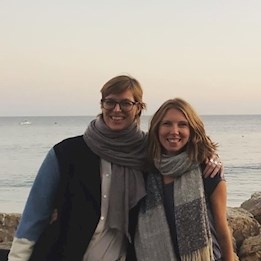 Eva de Laat and Carola Leegwater
Founders, Studio Eva x Carola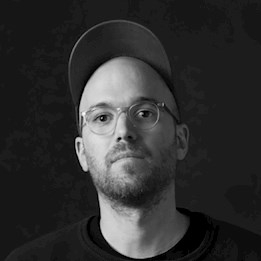 Gerald Marolf
Global Head of Performance All Day, On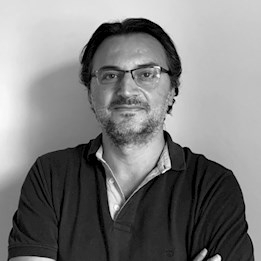 Giuseppe Petronella
SSI Programmer, Shima Seiki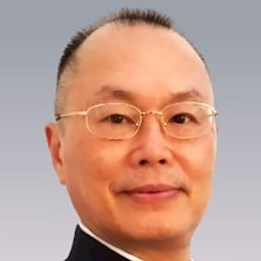 Professor. Henry Yi Li
Professor and Chair of Textile Sci and Engineering, University of Manchester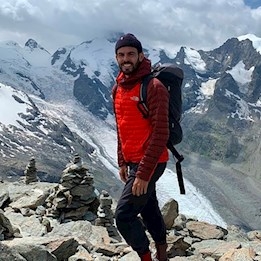 Jean-Philippe Romain
Material Innovation Lead - Footwear, On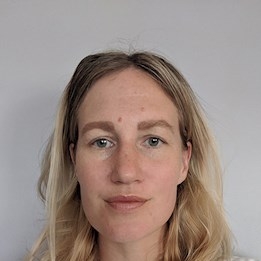 Jesse Asjes
Creative Director Textiles, BYBORRE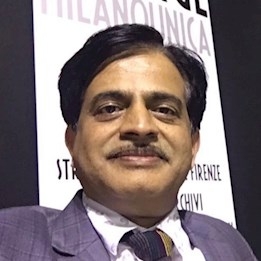 Kishor Bhatia
Director of Product - Suiting at Raymond Fine Fabrics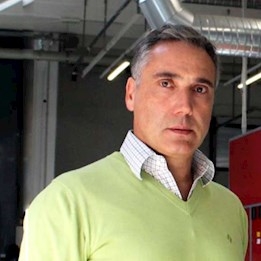 Loreto Di Rienzo
Technology Ambassador and R&D Director, Bond Factory and Dyloan Studio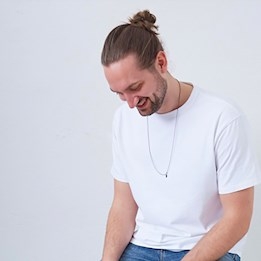 Louis de Vos
Global Head of Talent Acquisition – R&D, On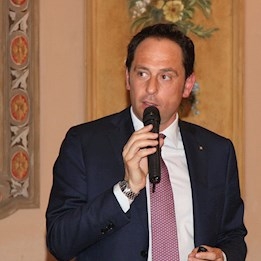 Marco Bardelle
CEO, Tintora Finissaggio 2000 srl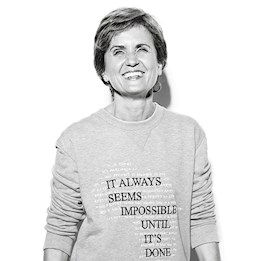 Marina Spadafora
CEO Italia, Fashion Revolution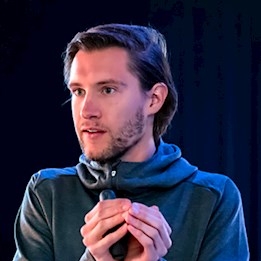 Nils Altrogge
Innovation Technology Lead, On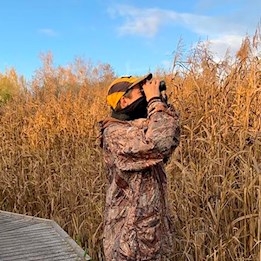 Pablo Londoño Sarria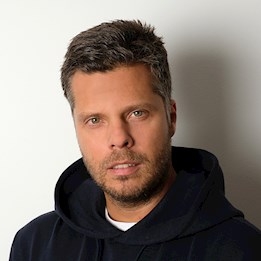 Peter Bona
Head Of Design Boss Menswear Athleisure, HUGO BOSS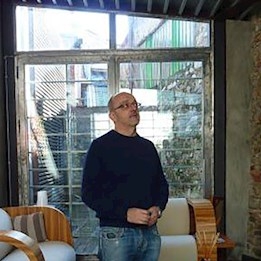 Riccardo Rami
Founder and Creative Director, Riccardo Rami Studio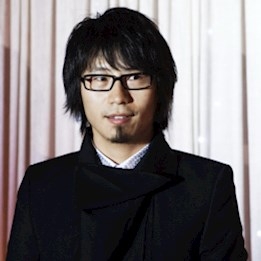 Rico Lee
Rico Lee is a Chinese fashion and apparel designer.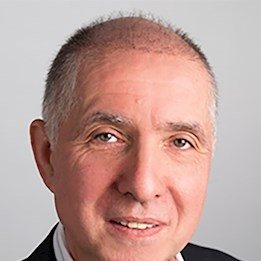 Roy Kettlewell
Wool Innovation Consultant, Kettlewell Consulting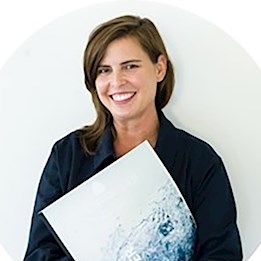 Sarah Schlenger
R&D and Commercialization Manager Americas, The Woolmark Company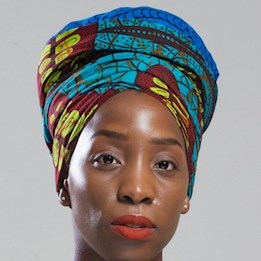 Sekayi Mwila Fundafunda
Co-founder and creative director of MaFashio Co, Innovation Lead of BongoHive Consult, Country Coordinator of Fashion Revolution Zambia.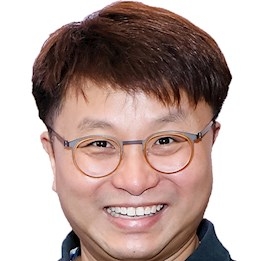 Shaoen Zhou
Deputy director of Human-Centered Research Lab, Director of Sportswear Design, Beijing Institute Of Fashion Technology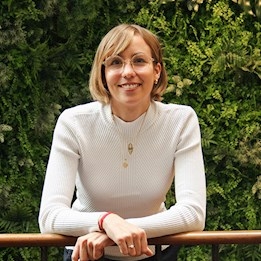 Sylvanie Meigne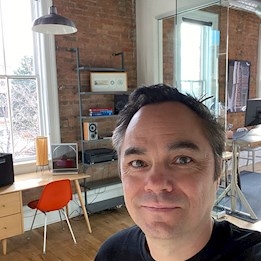 Trent Bush
Founder & Co-CEO, Artilect
At this stage finalists participated in the Woolmark Performance Challenge Innovation Accelerator Program, a three-month mentoring scheme designed to accelerate their concepts and elevate their design thinking.
This program brings together an experienced collective of international partners at different stages of the supply chain and manufacturing process.
Watch this space for further updates on the 2021 competition and the winners' announcement in early 2022.
MEET THE 2021 FINALISTS
Beatrice Beffa
IED Milano, Italy
SALEWA FINALIST
Beatrice Beffa
IED Milano, Italy
SALEWA FINALIST
Caroline Schinle
Albstadt-Sigmaringen University, Germany
ON FINALIST
Caroline Schinle
Albstadt-Sigmaringen University, Germany
ON FINALIST
Daniel Calabrese
University of Oregon, USA
ON FINALIST
Daniel Calabrese
University of Oregon, USA
ON FINALIST
Dan Winegar
University of Oregon, USA
SALEWA FINALIST
Dan Winegar
University of Oregon, USA
SALEWA FINALIST
Elsa Longret
Institut Français de la Mode (IFM), France
ON FINALIST
Elsa Longret
Institut Français de la Mode (IFM), France
ON FINALIST
Francesco Matera
IED Milano, Italy
ON FINALIST
Francesco Matera
IED Milano, Italy
ON FINALIST
Harleen Kaur
Pearl Academy, India
ON FINALIST
Harleen Kaur
Pearl Academy, India
ON FINALIST
Holly Reid
University of Technology Sydney
SALEWA FINALIST
Holly Reid
University of Technology Sydney
SALEWA FINALIST
Ivy Whiteman
University of Technology Sydney
SALEWA FINALIST
Ivy Whiteman
University of Technology Sydney
SALEWA FINALIST
Kimi Jensen
University of Oregon, USA
SALEWA FINALIST
Kimi Jensen
University of Oregon, USA
SALEWA FINALIST
Nicola Hasslacher
Accademia Costume & Moda, Italy
ON FINALIST
Nicola Hasslacher
Accademia Costume & Moda, Italy
ON FINALIST
Olivia Simpson
Massey University, New Zealand
SALEWA FINALIST
Olivia Simpson
Massey University, New Zealand
SALEWA FINALIST