The Competition
Kickstart your career
The Woolmark Performance Challenge is an annual competition for early career creative thinkers to develop innovative, forward-thinking product solutions for the sports and performance market, by harnessing the unique natural properties of Australian Merino wool.
The challenge not only provides a unique learning experience for participants, but also awards the finalists and winners with opportunities for international travel, financial rewards, and potential for career development.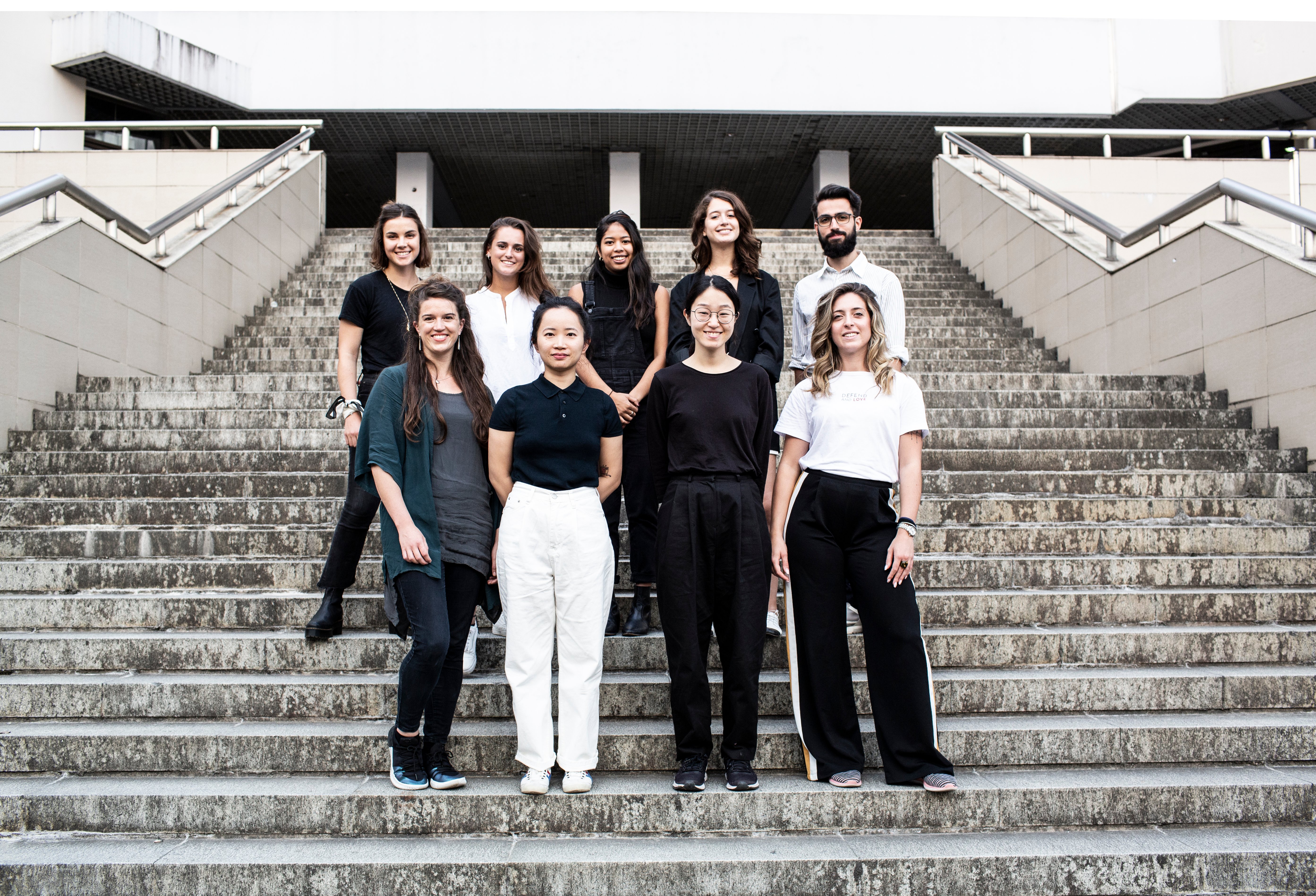 Partners
Latest News
2019 Winners Hyokyoung Lee & Hope Kemp-Hanson
The two finalists have taken home the win at the 2019 adidas x Woolmark Performance Challenge held in Munich, Germany. Hope has been awarded a three-month paid internship with adidas – with the sports giant seeing real potential in the young designer's career; while, Hyokyoung was awarded the prize money of €10,000 to further develop her innovative and commercially viable idea of an energy-generating Merino wool base-layer.
Read More
2020 Prizes Available
The Research Bursary
The Research Bursary
A cash prize of €10,000 will be awarded to one finalist (from any category) at the judges' discretion, that is deemed to be the best research led proposal with most potential for development.
Finalists' development workshops
Finalists' development workshops
All finalists will be invited to attend an international multi-day workshop, which are designed to enhance your skills as a creative thinker and provide real-world advice on the practicalities of innovating for the textiles and apparel industry.
Internship with Helly Hansen
Internship with Helly Hansen
A 3-month paid internship with Helly Hansen and a €1,000 cash prize will be awarded to the entry most impressively meeting sporting performance needs.
Institution development award
Institution development award
In recognition of their role in developing and supporting the growth of some of the most innovative minds of the next generation, the institution that the winner of the research bursary attends will also be awarded a cash prize of €10,000.
Internship with The Woolmark Company
Internship with The Woolmark Company
A 3-month paid internship with The Woolmark Company and a €1,000 cash prize will be awarded to the entry showing greatest innovative thinking with Merino wool.
How to Enter
Step 1
Step 2
Step 3
Step 4
Step 1
Check your eligibility
To enter the Woolmark Performance Challenge, you must be currently enrolled in tertiary level education at a participating university. The Challenge is open to all students at both undergraduate, postgraduate and doctorate level, for individual entry only (no team entries will be accepted). The 2020 competition is now closed, however you can submit an expression of interest here to receive updates on the next edition. Please also speak to your tutor or lecturer about participating in the next iteration.
Step 2
Register to gain access to learning resources
Once the next edition launches, students at participating universities will be able to register. Make sure you register early to gain access to the category brief and exclusive educational resources to help you with your submission.
Step 3
Develop your proposal
Now is the time to think about the next big wool innovation. Whether you are a fibre scientist or fashion designer, our education program is designed to build your knowledge of Merino wool while you work on your innovation.
Step 4
Submit your proposal
Once submitted, your proposal will be reviewed and judged by a panel of industry experts to determine the 10 finalists, who will proceed to the finalist workshops and judging events.
KEY DATES (GMT)
University and student registration opened
University registration deadline & student submission opened
Student submission deadline
Selection of 2020 finalists
Judging and winner selection
"We need to develop an alternative to the massive use of man-made fibres used in sports apparel. With the newest innovations within merino wool we can now create high performance products with low environmental impact."

Participating Universities