Run in partnership with Helly Hansen, the 2020 challenge focused on how we can ultimately contribute to the long-term health of the planet, designing performance garments with consideration for the outdoor environments they are created to be worn in.
Helly Hansen is the global leader in technical clothing for sailing. Their vision statement is "To make professional grade gear to help people stay and feel alive". Ocean Racing is one of the most demanding sport challenges. Endurance, extreme weather conditions, and a need to focus all depend on having reliable clothing. The Woolmark Performance Challenge 2020 brief invited participants to consider this often-harsh and demanding landscape as the catalyst of their design process.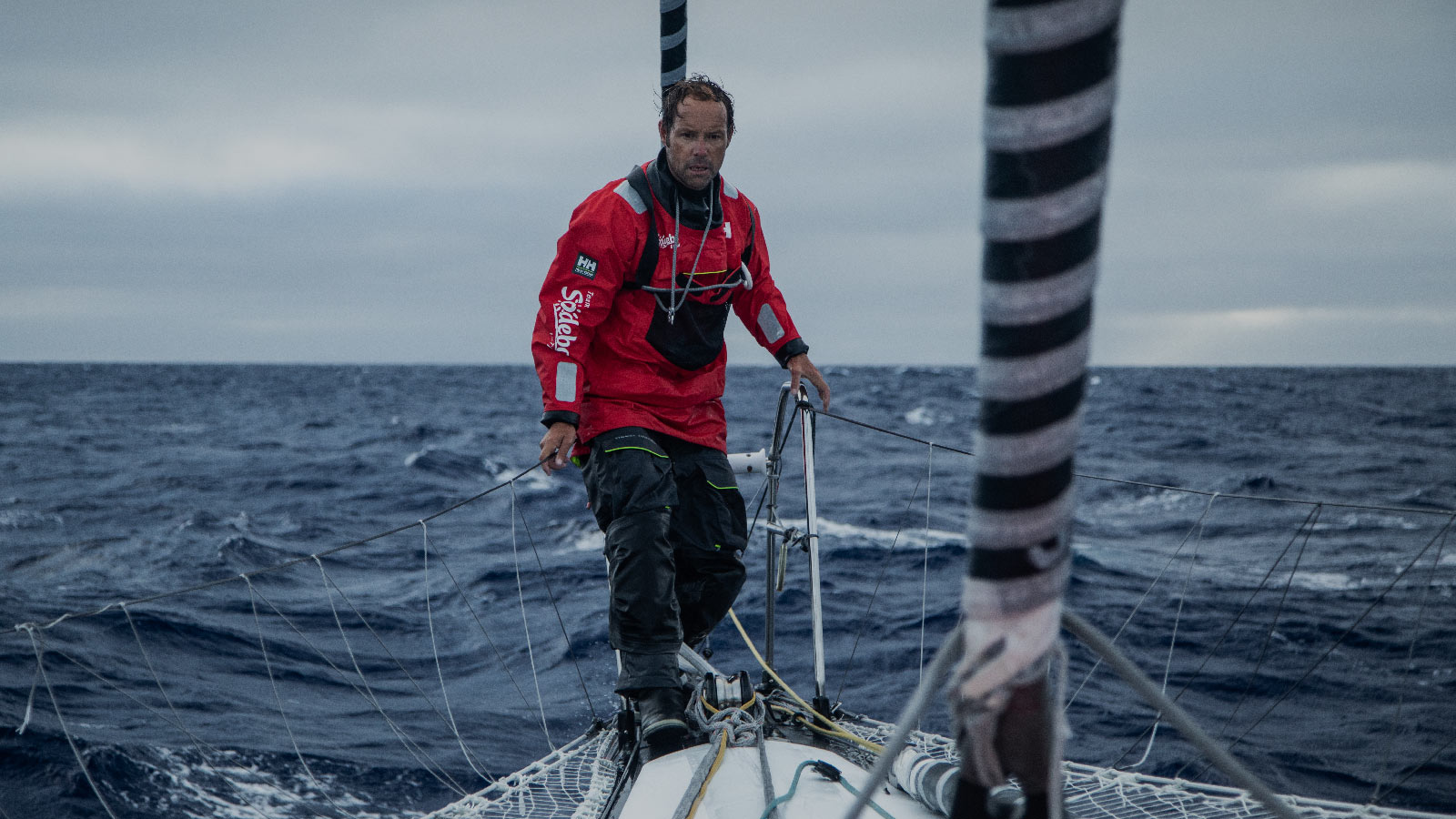 MERINO WOOL IN SAILING
Wool has a long tradition of use among sailors, fishermen and explorers, dating back centuries. The outstanding quality of wool to provide warmth when wet has been a key to its popularity. For insulation, Merino wool is well known. Traditional fishermen's knitted sweaters have often also had water-shedding abilities thanks to the natural lanolin in wool. Used for base-layers, Merino wool is famous for providing a natural odour control. Also important for Helly Hansen products is Merino wool's ability to provide UV protection.
THE CHALLENGE CONTEXT:
THE RISING TIDE OF MICROPLASTICS
As much as 35 per cent of microplastics in the marine environment are fibres from synthetic clothing, an amount that continues to increase. By contrast, natural fibres such as wool readily biodegrade, offering a more environmentally-friendly solution.
Microplastic particles are now ubiquitous in aquatic and land-based ecosystems across the world. In fact, it is estimated that 0.6-1.7 million tons of microfibres are released into the ocean every year, with research by the University of Manchester, recently published in Nature Geoscience, finding the number of microplastic pieces in the world's waterways is vastly greater than originally thought. Without active intervention, the abundance of these <5mm in diameter particles is set to increase as consumption of plastics and man-made fibres in clothing expands to meet demand from a rising world population and increasing regional incomes.
READ MORE
THE CHALLENGE
In a time where plastic pollution in our oceans is one of the greatest challenges, sailors are looking for alternatives to oil based clothing to keep them warm and dry. The 2020 brief asked participants: how do you envision that Merino wool can replace oil-based fibres in modern highly-technical sailing clothing, applied in one or more locations in a layering structure of base layer, insulating layer, and protective layer? How can you design such garments to suit the challenges of ocean sailing?
THE AWARDS
The 2020 prizes were a three-month paid internship with Helly Hansen plus €1,000 cash prize; a three-month paid internship with The Woolmark Company plus €1,000 cash prize; and a research bursary of €10,000 also awarded by The Woolmark Company. An additional €10,000 institution award was awarded to the university with the highest number of quality entries overall. This award was granted to Politecnico di Milano, in Italy.
2020 Judges
The 2020 student awards were judged by a highly esteemed panel of judges, including: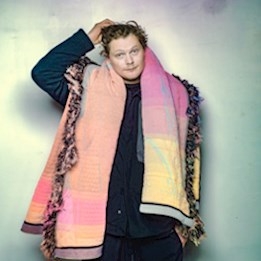 Borre Akkersdijk
Co-Founder / Chief Creative Officer, BYBORRE
Peter Bona
Former professional snowboarder + Head of Design Outerwear, Trousers, Textile Accessories, HUGO BOSS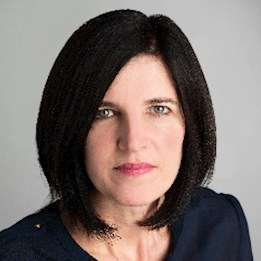 Julie Davies
General Manager, Processing Innovation & Education Extension, The Woolmark Company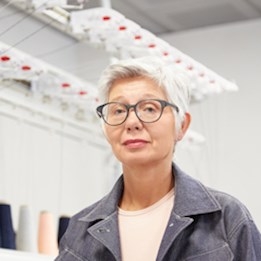 Birgit Gahlen
Research & Development Manager Europe, The Woolmark Company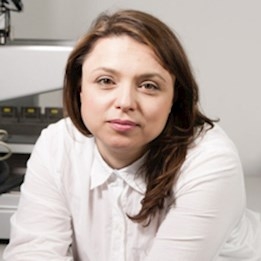 Dr. Veronika Kapsali
Reader in Material Technology and Design, University of the Arts London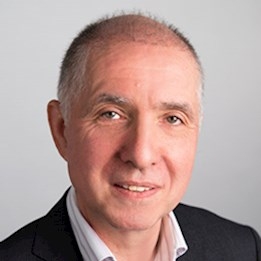 Roy Kettlewell
Consultant – Wool Innovation and Technology, Australian Wool Innovation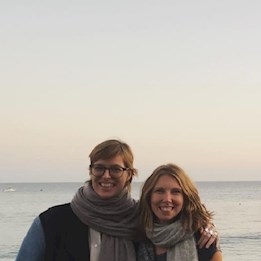 Eva de Laat and Carola Leegwater
Co-Founders, Studio Eva x Carola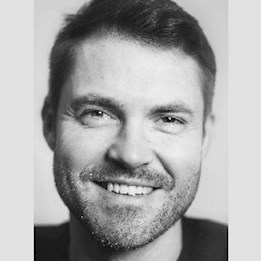 Dr. Tom Waller
Senior Vice President Advanced Innovation, Chief Science Officer, lululemon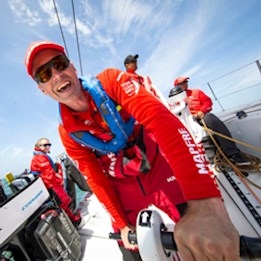 Øyvind Vedvik
Category Director Sailing, Helly Hansen
MEET THE FINALISTS
From over 1350 registered participants, ten tertiary students were shortlisted by The Woolmark Company and Helly Hansen.
EXPLORE THEIR CONCEPTS HERE