From over 1350 registered participants, the following ten tertiary students were shortlisted by The Woolmark Company and Helly Hansen.
Australia, University Technology Sydney
Shereena Baiti
Shereena explores the use of 3D textile technology to reduce bulk and weight on the body within the traditional 'Three Layer System' of sailing wear.
Her 'Wave Knit Technology' proposal reduces the base- and mid-layers into a singular Merino Wool alternative, enhancing sailor mobility and decreasing discomfort.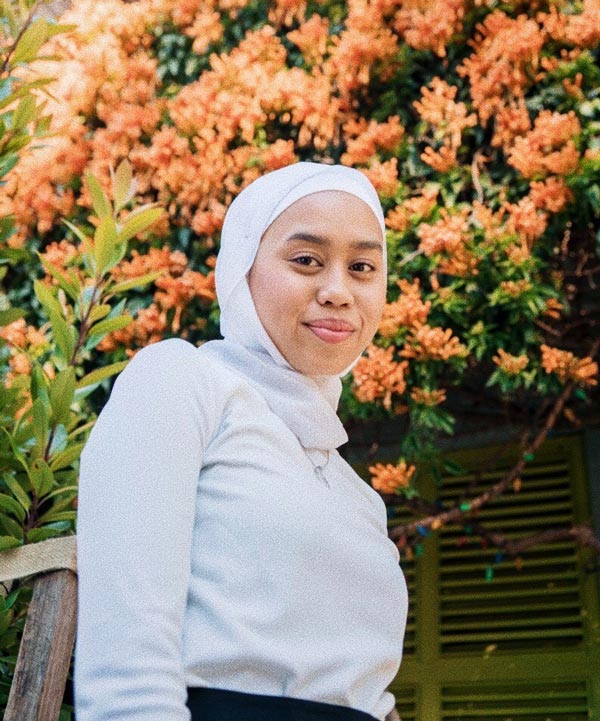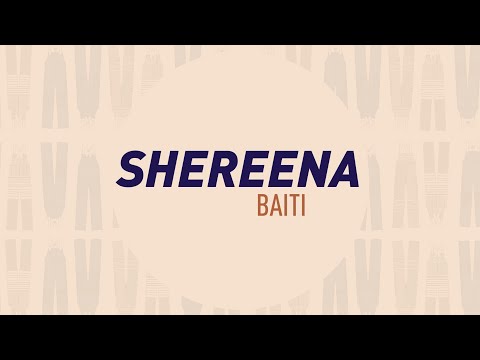 Play Video
Learn more about Shereena's innovation.
Finland, Aalto University
Bettina Blomstedt
WINNER:
3-MONTH PAID INTERNSHIP WITH THE WOOLMARK COMPANY
Bettina starts her research with sustainability in mind, asking: how can the inherent properties of Merino wool be utilised in sportswear, without adding any synthetic materials to the mix?
Using her knowledge of advanced knitting technology and taking a look back at traditional techniques, her concept explores alternative ways of achieving sportswear performance by enhancing the natural existing properties of Merino wool.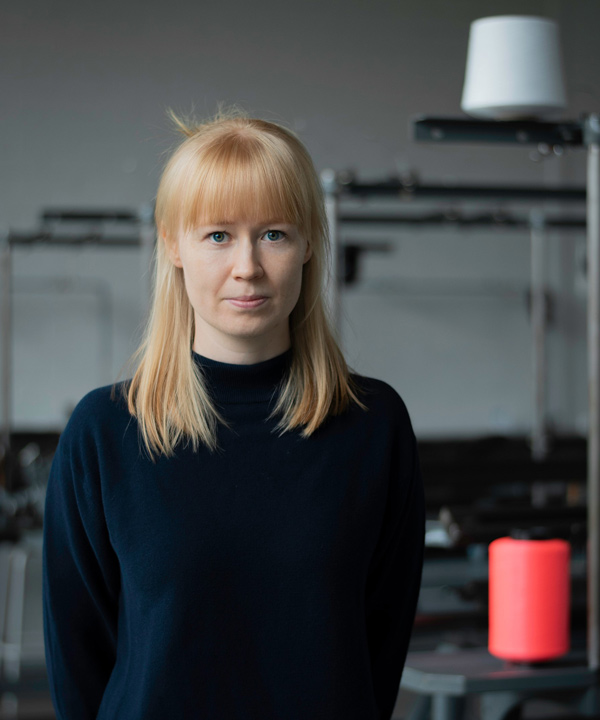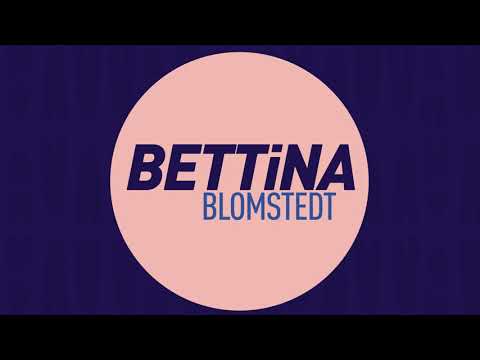 Play Video
Learn more about Bettina's winning innovation.
Italy, IED Milano
Gaia Borghi
When researching ocean sailing, Gaia discovered that 70% of deaths in the sport resulted from a person falling overboard. She was inspired to find a solution to facilitate survival, particularly in the case of an accidental overboard during night navigation.
Inspired by the phenomenon of bioluminescence, she designed a chemical application for Merino wool fabric, such that upon contact with the water, the garment emits light radiation making the locating process easier and consequentially increasing the chance of survival.
Gaia explains, "I strongly believe this will help save many lives by making the persons visible at night indicating their exact position, even during a storm."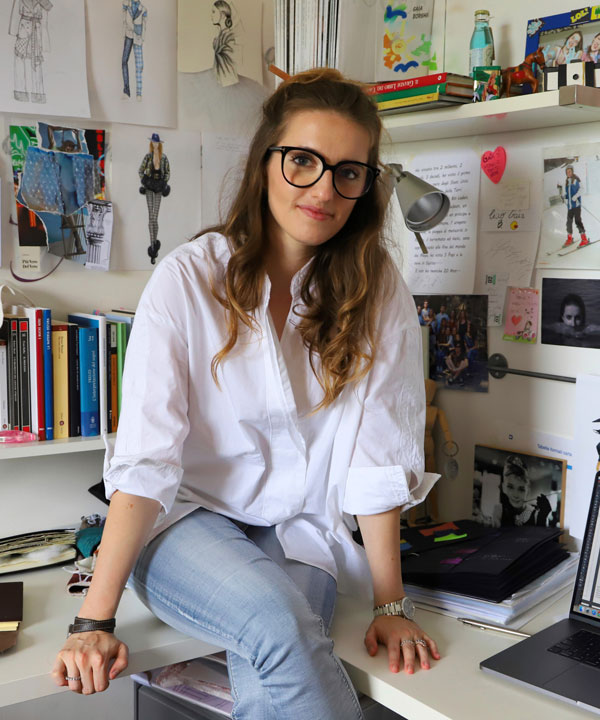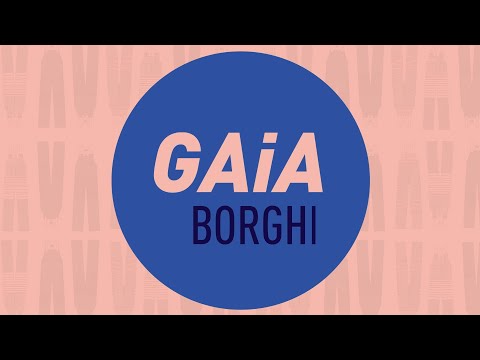 Play Video
Learn more about Gaia's innovation.
USA, University of Oregon
Carly Conduff
WINNER:
3-MONTH PAID INTERNSHIP WITH HELLY HANSEN
Whilst the rules surrounding ocean racing have developed to encourage female participation, Carly argues that social and environmental barriers still exist.
She set herself a goal for the project: to create a system of apparel under the athlete's dry suit specifically tailored to the female body, providing superior support, strategic insulation, and light protection using 100% Merino wool, enabling optimal performance in race conditions.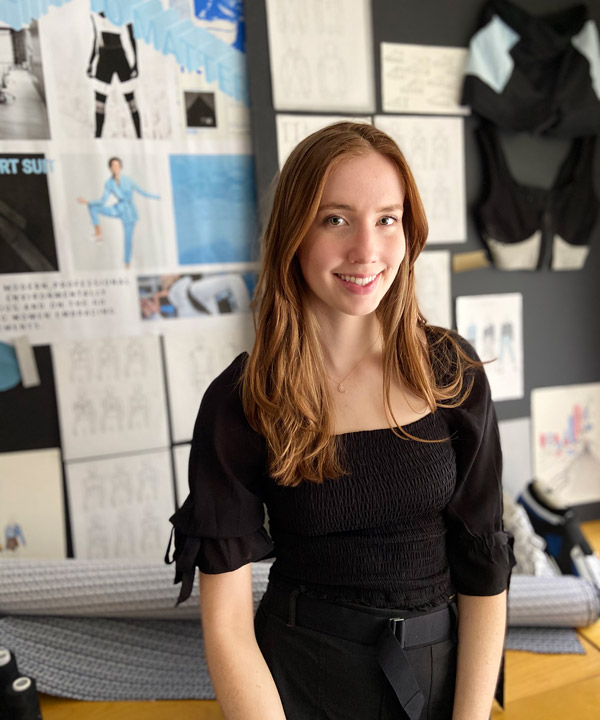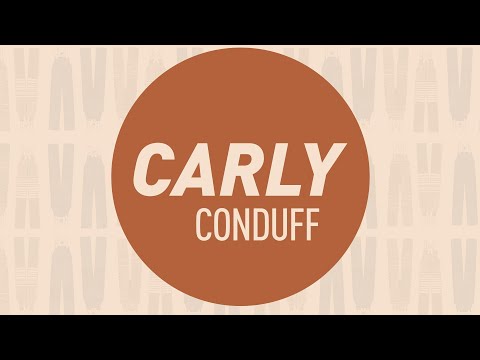 Play Video
Learn more about Carly's winning innovation.
Italy, IED Milano
Luca De Prà
Experimenting with 3D spacer warp knits and fabric surface textures, Luca's resulting bodysuit design is windproof, waterproof, and biodegradable. The technology of his garment is based on previous studies in the field of flight mechanics.
What makes his concept unique, however, is the garment technology to significantly decrease wind resistance, awarding the athlete increased aerodynamic performance with less physical effort.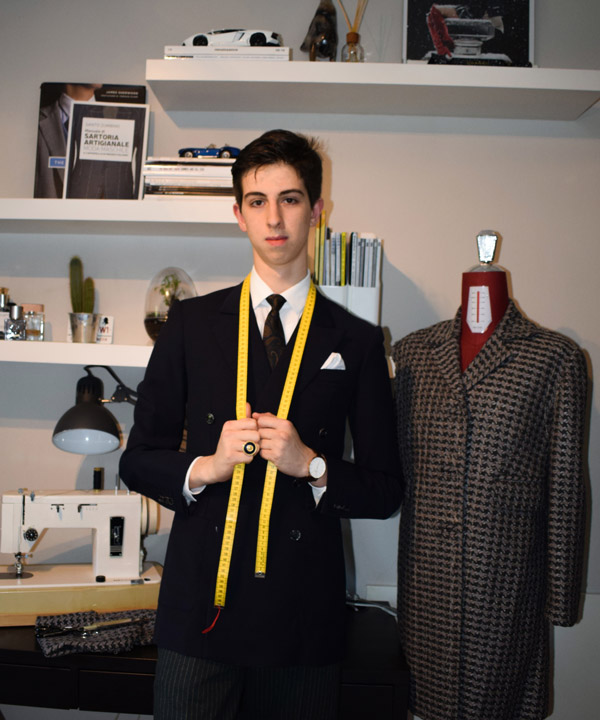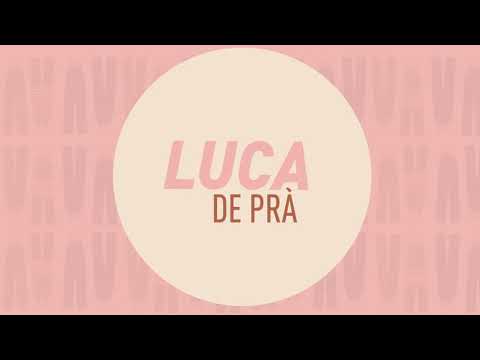 Play Video
Learn more about Luca's innovation.
South Korea, Kookmin University
Younghwan Kim
WINNER:
€10,000 RESEARCH BURSARY
Concerned about the prevalence of plastic in our lives and environmental catastrophes such as the Great Pacific Garbage Patch, Younghwan asked himself: how can we make a waterproof material while keeping Merino wool's softness and light weight, without plastic?
He achieves his goal with a novel 100% natural and renewable material, bringing together Merino wool and Ottchil to create the perfect knitted wool footwear.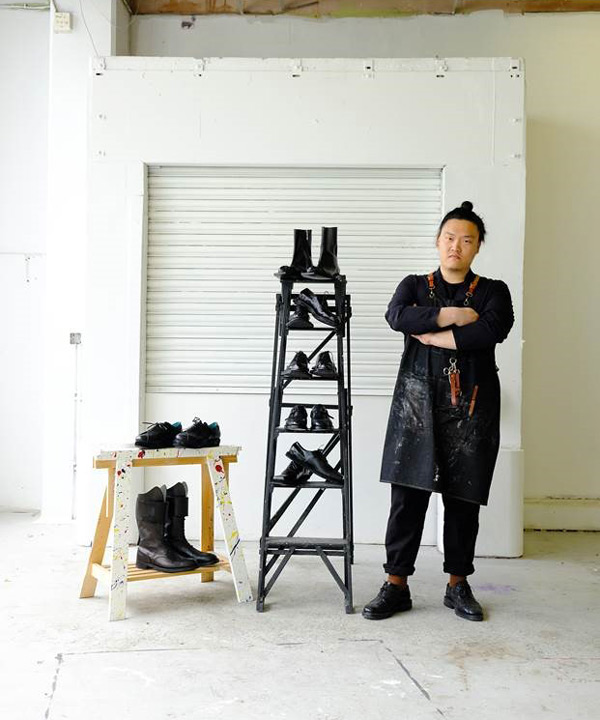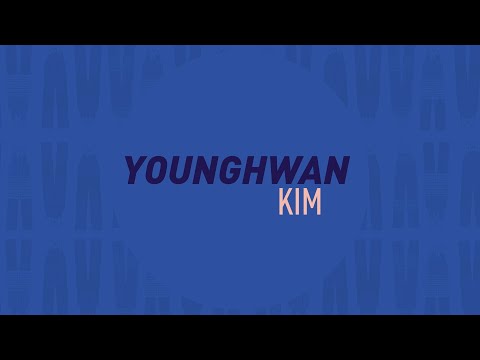 Play Video
Learn more about Younghwan's winning innovation.
Germany, RWTH Aachen University
Martin Pickartz
Martin is on a quest to improve the functional clothing of the future. In this project, he takes on the needs of complex, demanding, and high stress environments of elite offshore sailing.
Martin explains the challenge: "The garments must withstand impacts and abrasion, and if they fail, the water intrusion can result in hypothermia and even death... Traditional membrane-based waterproof, breathable fabrics are figuring into the ocean pollution through microplastics. Those materials are not a long-term solution. So: Can't we make waterproof and breathable fabrics from Merino wool?"
Harnessing his knowledge of nano-technology and biomimetic design, Martin presents a solution marrying the superhydrophobic structure of penguin feathers with the breathability and comfort of Merino wool.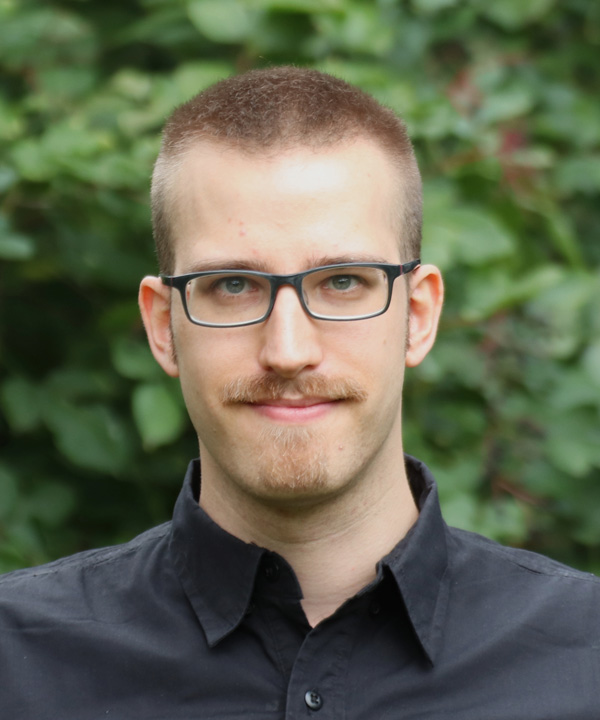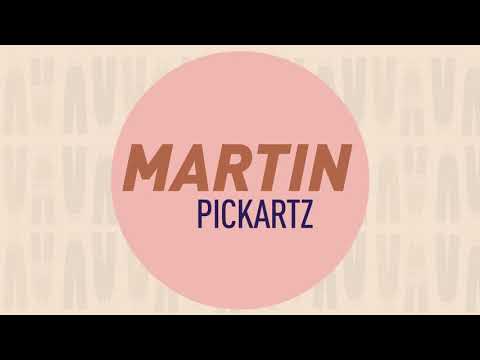 Play Video
Learn more about Martin's innovation.
Italy, Raffles Milano Istituto Moda e Design
Greta Roviello
What happens to a sailcloth at the end of its lifespan on a boat? Greta calls for something more than their current contribution to the landfill crisis.
Her project 'Up/Sailing' is about up-cycling old sailcloth to create new, sustainable, and unique garments for the sport, supported by Merino wool as the soft, comfortable, and technical layer in contact with the skin.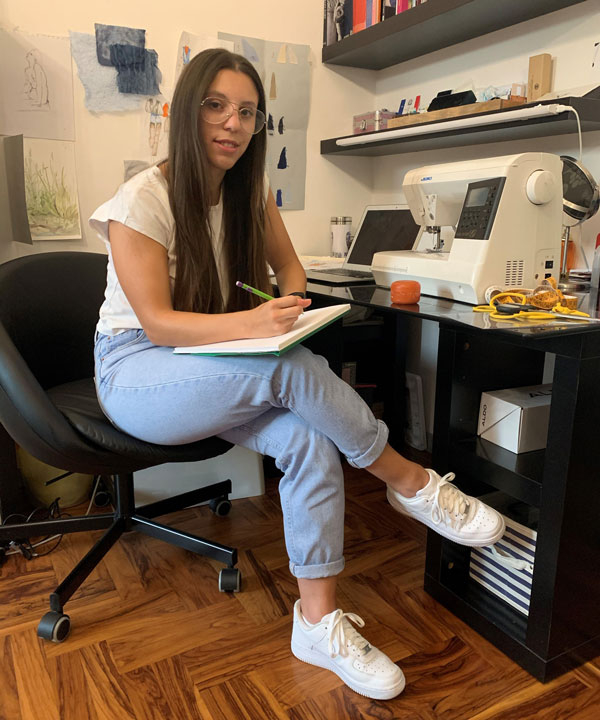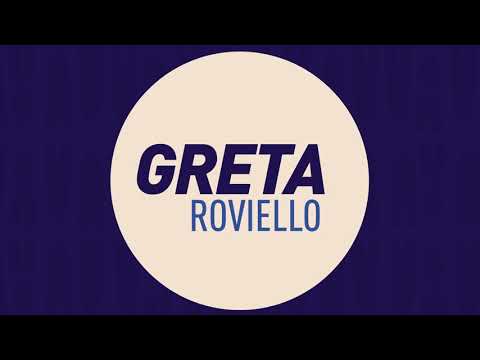 Play Video
Learn more about Greta's innovation.
United Kingdom, Falmouth University
Matilda Shields
Matilda conducted in-depth analysis of athlete movement in the coastal environment, exploring where increased flexibility was needed and using her knowledge of garment technology and Merino wool's natural benefits to design a premium solution.
She committed each design decision to an important criterion: that the resulting product would align with the pioneering and passionate ethos of women who build boats, sail, and surf.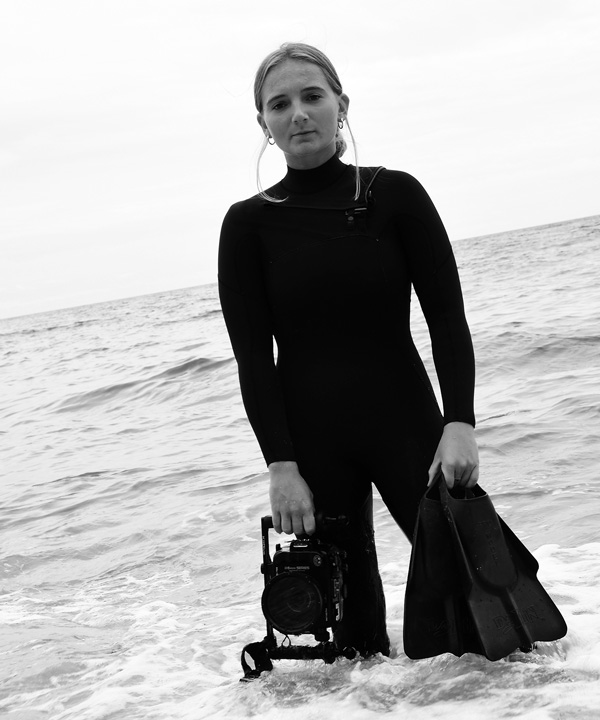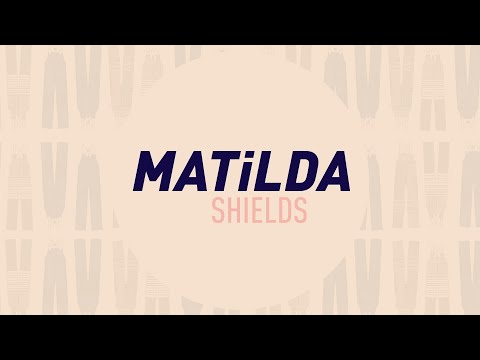 Play Video
Learn more about Matilda's innovation.
China, Tiangong University
Enhui Xu
As a chemical engineering major, Enhui was captivated by finding an environmentally conscious alternative to traditional anti-shrinkage methods, which often rely on ecologically-harmful chemicals.
She is a passionate advocate for sustainable development through 'green' innovation, and in this project, she finds her solution through bio-technology, without compromising functionality for sportswear.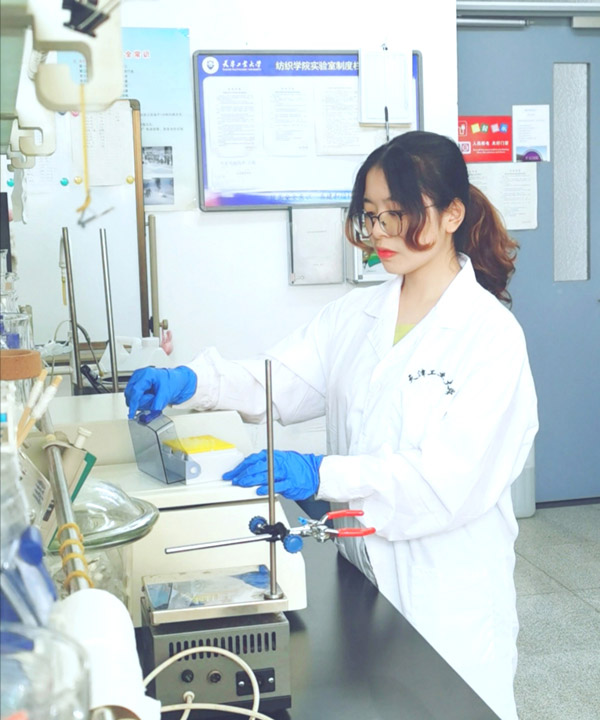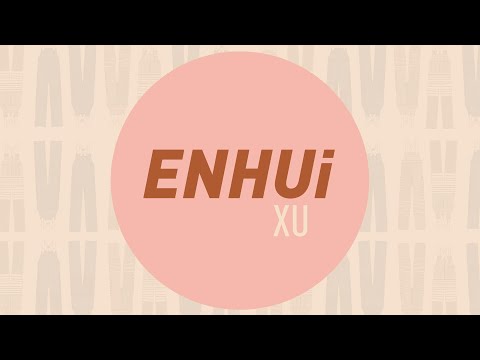 Play Video
Learn more about Enhui's innovation.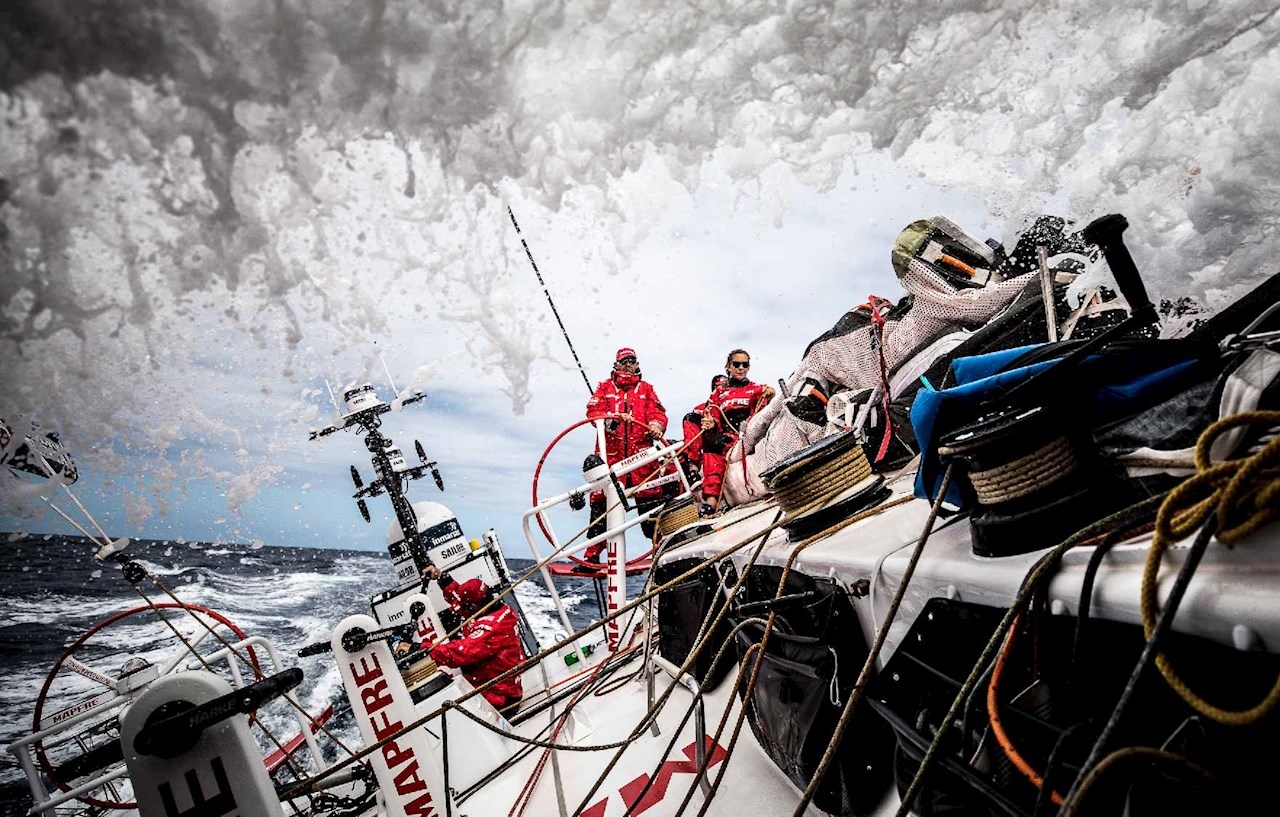 Woolmark Performance Challenge 2020
Learn more about the challenge put to our finalists during Woolmark Performance Challenge 2020.