Close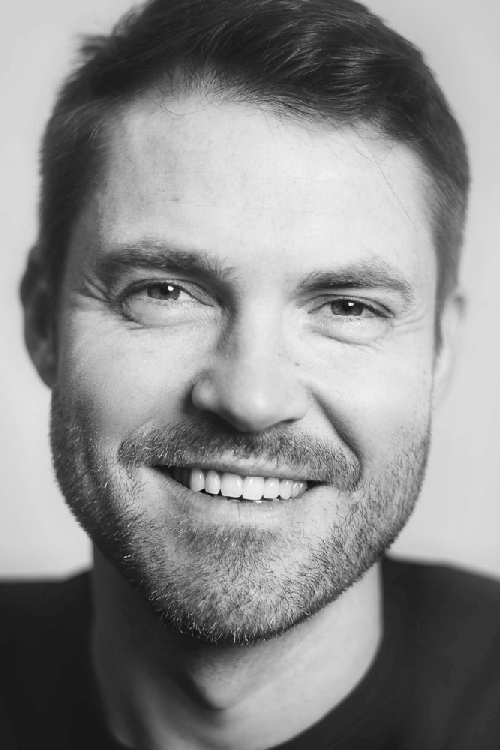 Senior Vice President Advanced Innovation, Chief Science Officer, lululemon
Dr. Tom Waller is the Senior Vice President, Advanced Innovation and Chief Science Officer at lululemon athletica inc., an athletic apparel company. Dr. Waller founded Whitespace, lululemon's R&D and ideation group in 2012 where he built a team of multi-disciplinary scientists and technical creatives to develop what lululemon defines as the "Science of Feel".
Dr. Waller previously served as Head of Aqualab at Speedo International Ltd where he led new product and fabric development for all Olympic elite swimming projects. Before that, he was the Head of R&D for Progressive Sports Technologies. Dr. Waller completed his BEng (Hons) in Product Design and Manufacturing Engineering and PHD in Sports Technology at Loughborough University.
Originally from the UK, Dr. Waller now lives in Vancouver where his love for family, fitness and the great outdoors has him spend his free time competing in Ironman triathlons and constantly experimenting with the cutting edge of health, wellbeing and whole human performance.