Close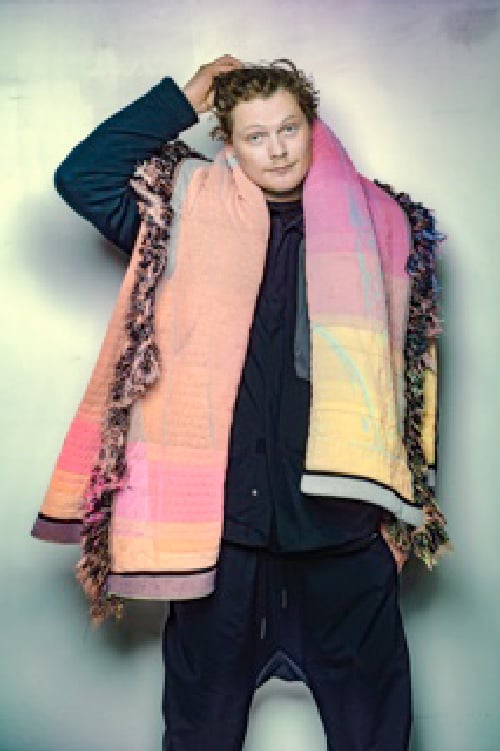 Co-Founder / Chief Creative Officer, BYBORRE
Borre Akkersdijk is a Dutch textile designer and the co-founder and creative director of textile innovation studio BYBORRE. Born in Wamel, the Netherlands, Akkersdijk took fashion design courses at the Fashion Institute of Technology in NYC and graduated from the Design Academy Eindhoven in 2009 while also working at Paris-based design and trend consultancy Studio Edelkoort.
He started what became the foundation of BYBORRE in October 2010, initially consulting for brands such as Nike and Louis Vuitton before deciding to focus solely on the development of his now signature 3D knitted fabrics. In 2012, he was awarded Young Designer of the Year at the Dutch Design Awards. Research into the future of fashion and integrated technology resulted in presentations at South by Southwest, Bejing Designweek and Salone del Mobile Milano and publications in Wired magazine and Fast Company Magazine.
Since then Akkersdijk has worked on building a studio filled with machines and a team of specialists from all corners of the textile industry to grow BYBORRE into what it is today.